Our youth experiences support our mission of Sharing God's Word, Showing God's Love and Serving God's World. See our youth and families in action and find out what they will be involved in next by visiting Faith's Youth and Family Facebook Page.
Also, see Faith's Confirmation Program, a place for the middle school/high school students to connect with God and bring faith to everyday life.
Flat Pastor Jim Adventures
Join us this summer as we take part in the Flat Pastor Jim Adventures. Download your Flat Pastor Jim here.
Watch Pastor's weekly worship video message to find out what and where the next adventure will be.
Take a selfie with Flat Pastor Jim and email your Flat Pastor Jim picture to the church office at faith21@tds.net or post it on our Facebook page.
Where will Flat Pastor Jim take you?
YOUTH EXPERIENCES: Sharing God's Word
Attending the ELCA National Youth Gathering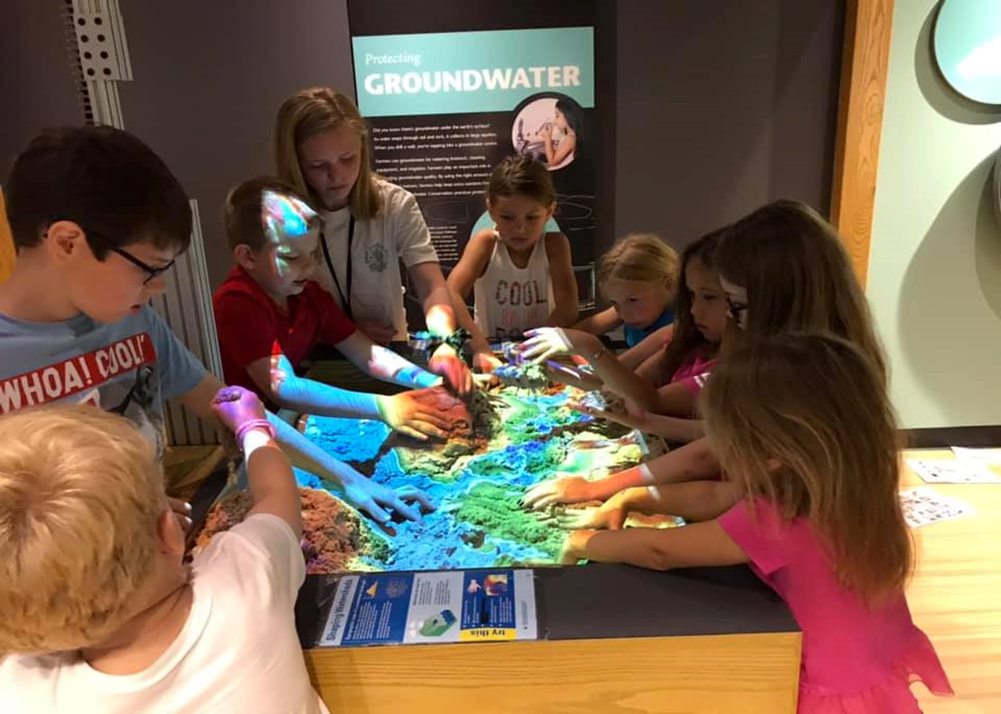 Participating in Crossways Camping Retreats
Creating the "Walk through Bethlehem" Community Christmas Event
Sharing outings like tubing, craft nights, tours of the Farm Discovery Center
COMMUNITY: Showing God's Love
Becoming a person of faith is done within the context of our church, schools and area communities. We believe that living faith together is essential to a deeper, more meaningful Christian experience.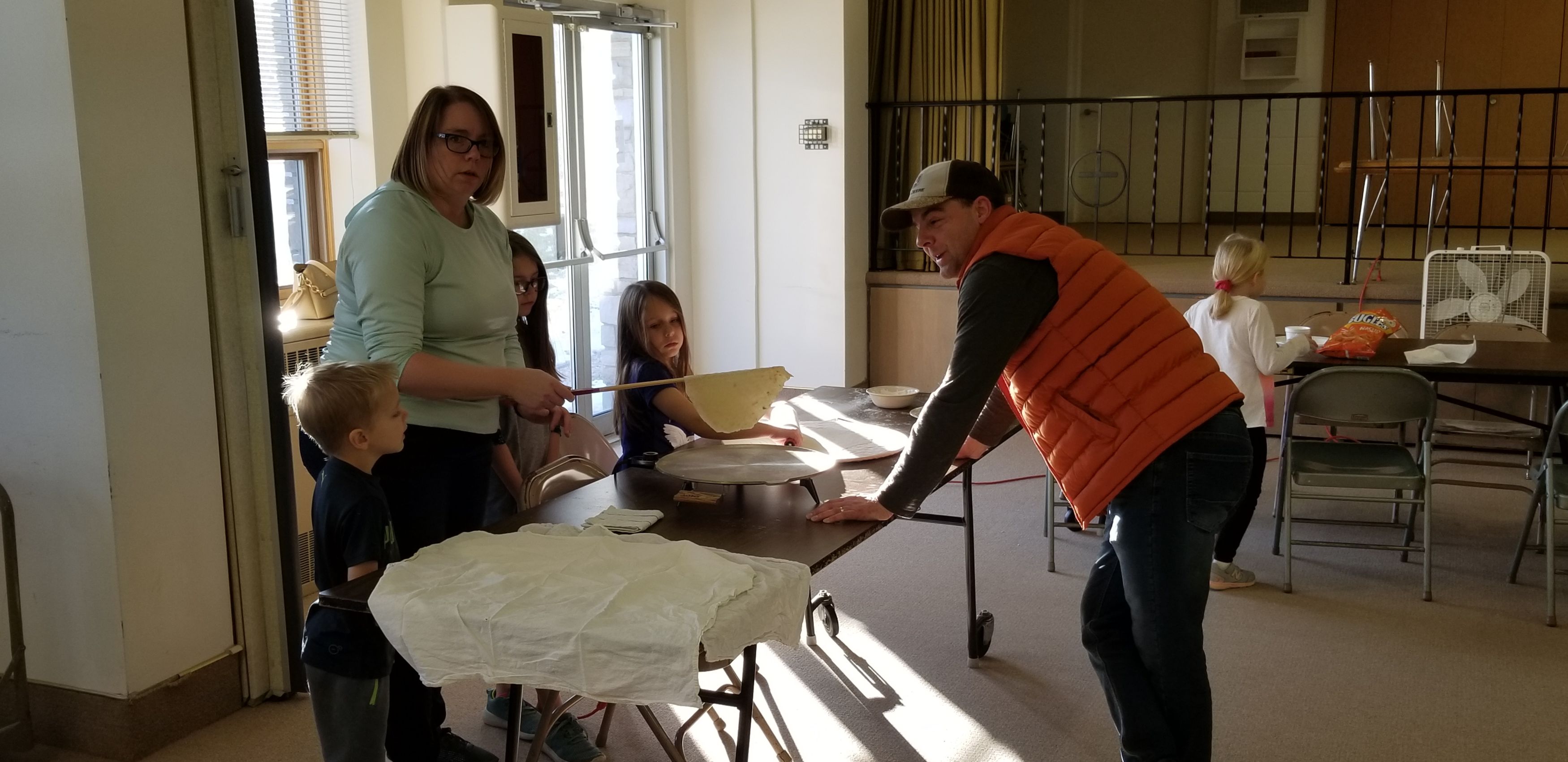 Easter Breakfast
Lefse Making
Contributing to "In As Much" giving for the holidays
Partnering with community initiatives like food drives, school awareness programs and more
Making and serving soup with families during Lent
OUTREACH: Serving God's World
Our youth and their families have many opportunities to put their faith into action. Here are some activities that the Confirmation youth have participated in:
Mission Trips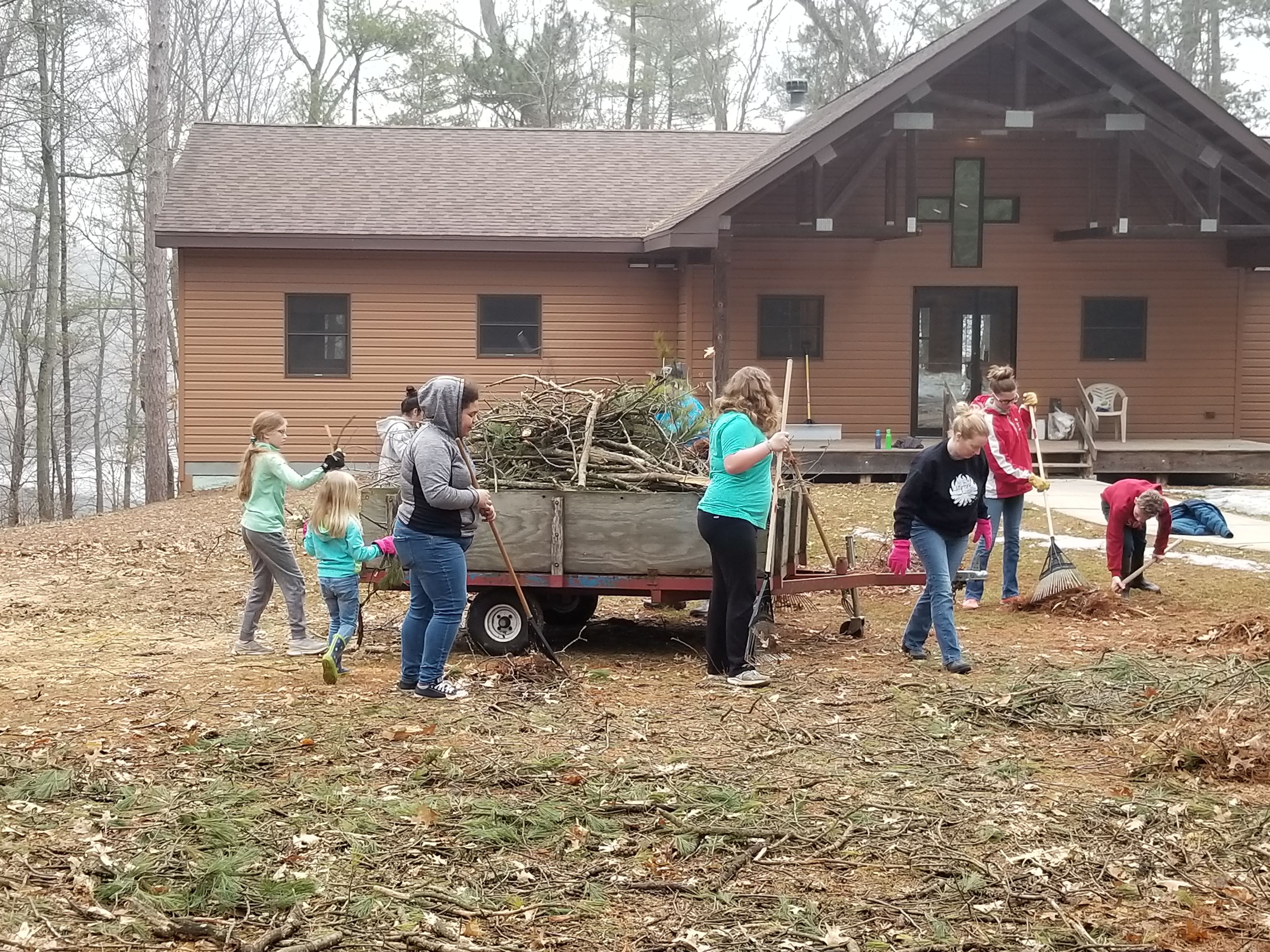 Participating in road clean-ups
Raking leaves or doing chores for the elderly homebound