Worship Opportunities
Opportunities are available for youth and adults to serve in a variety of ways during Sunday and Wednesday worship services. Training is provided.
Greeter—arrives 15 minutes prior to worship to greet and welcome people as they come to worship.
Lector—reads the First and Second Lesson of the worship service.
Communion Server—assists with the distribution of Communion during the worship services.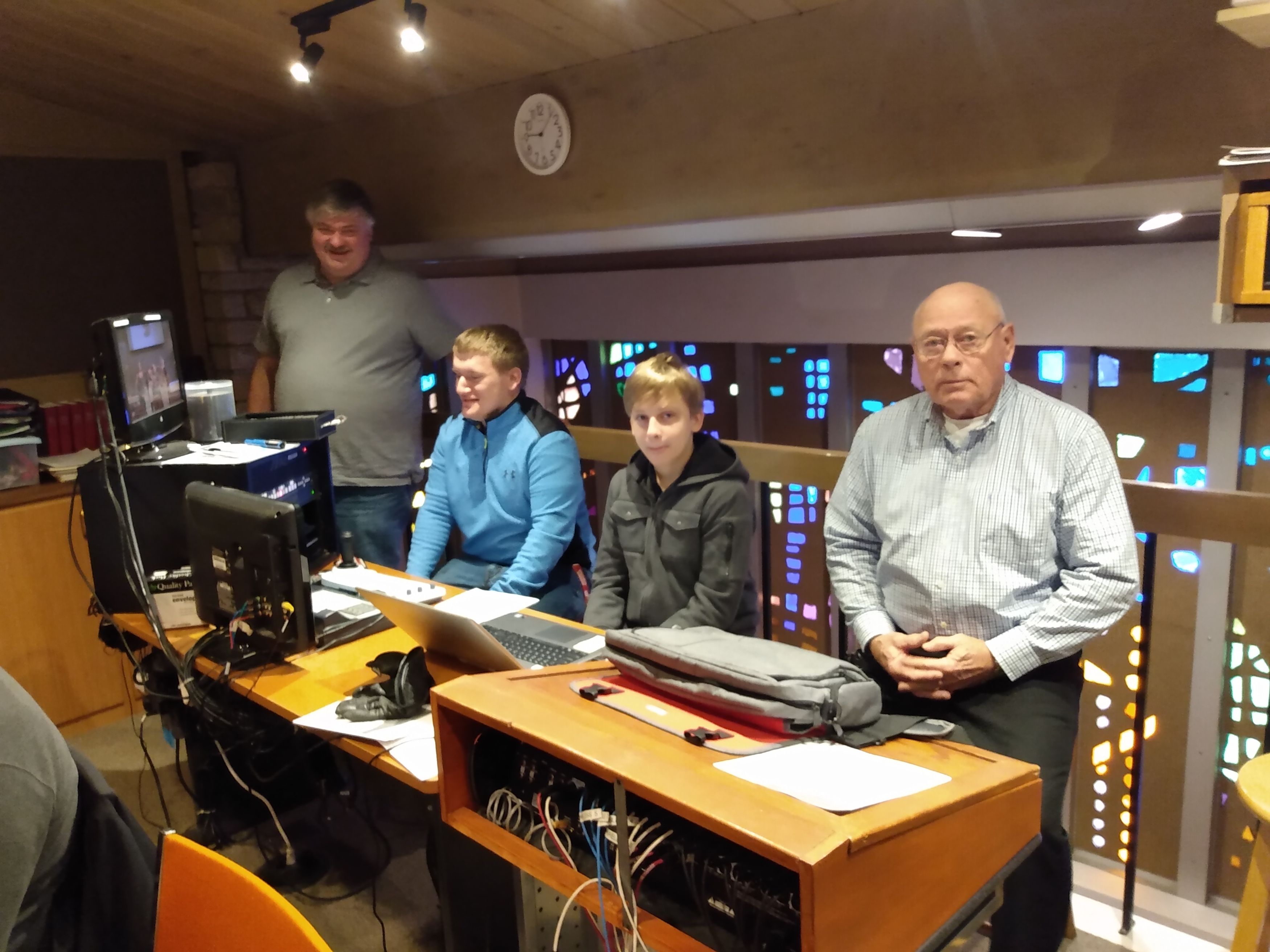 Projection—runs the programed PowerPoint to run through the projector during worship services.
Video—operates the video recorder to record worship services.
Sound Operator—manages the sound board during worship services.