I grew up in the St. Paul, MN area, (but I do like the Packers) graduating from Mounds View High School in 1970. I attended Mankato State, University of Minnesota and finally graduated from Bethel University with a BA in Philosophy. I spent about five years working in the business sector. Then in 1980 I served as a volunteer on a three-month mission project in Cameroon, West Africa where I met my wife Denise, who was serving in the Peace Corps. It was there I felt a call from God to full time ministry. I started at Luther Seminary in 1981. Denise and I married in 1983, and our first year together was on internship in Issaquah, WA. I graduated from Luther in 1985 and while Denise finished her nursing degree at Bethel, I worked on a Masters of Theology degree at Luther. In 1986, I received my first call to Good Shepherd Lutheran Church in Naperville, IL as the Youth and Family Pastor. In 1995, I received the call of Senior Pastor at Redeemer Lutheran Church in Plymouth, WI. Since leaving Redeemer in January 2015 I have served as interim pastor at St. Mark's in Neenah, St. Paul's in Manitowoc, and now at Faith for over a year. I'm looking forward to being here a while.
When I'm not busy at church I enjoy gardening in the summer, skiing in the winter, and serving as part of a refugee ministry in Sheboygan year-round.
Your servant in Christ, Pastor Jim Wilson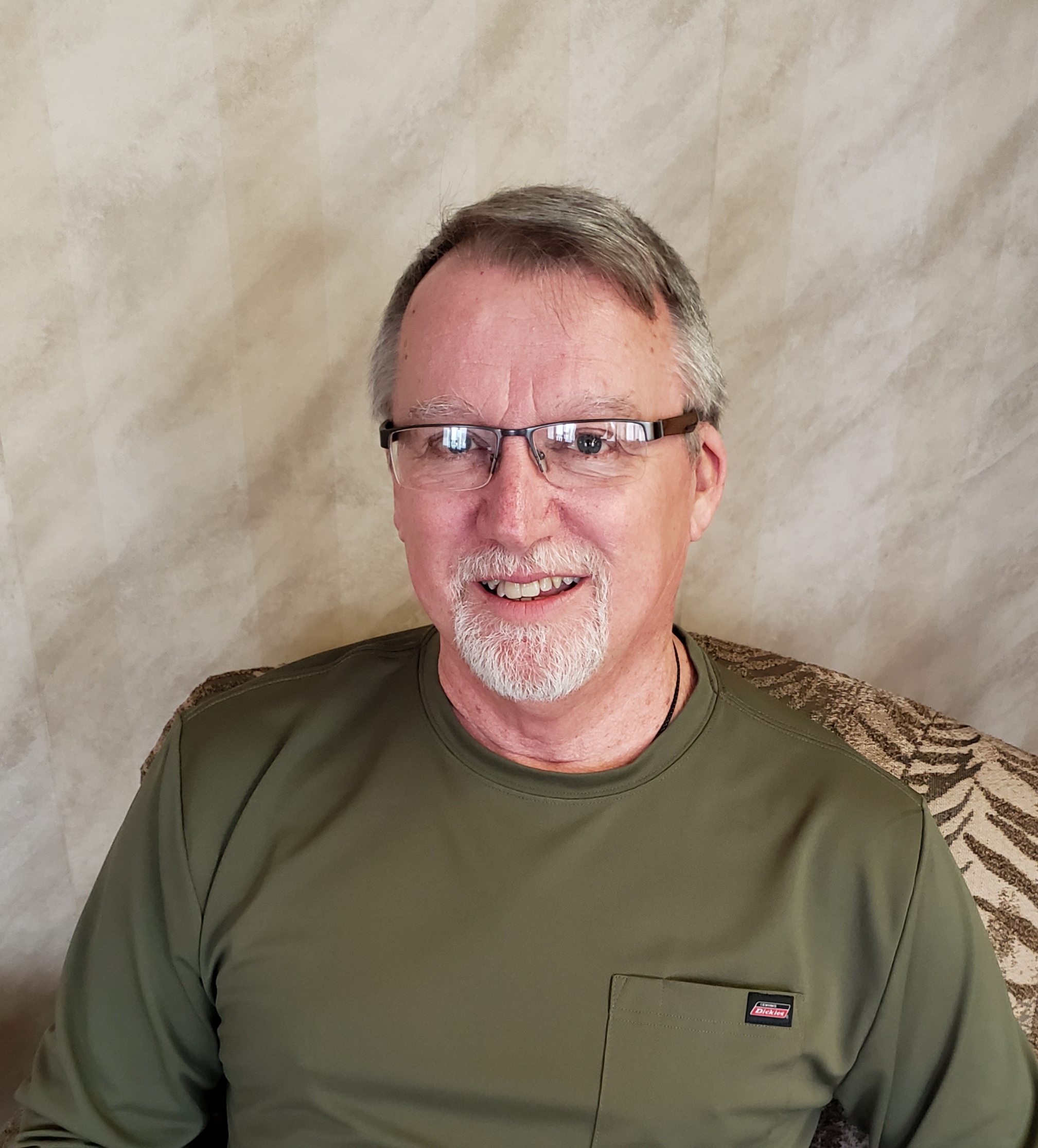 I started as Custodian in February, 2019. Something I like about working at Faith is seeing all of the members who give of their time and talents to make the church operate. My hobbies include motorcycles, shooting sports, and hunting.
Ken O' Leary, Custodian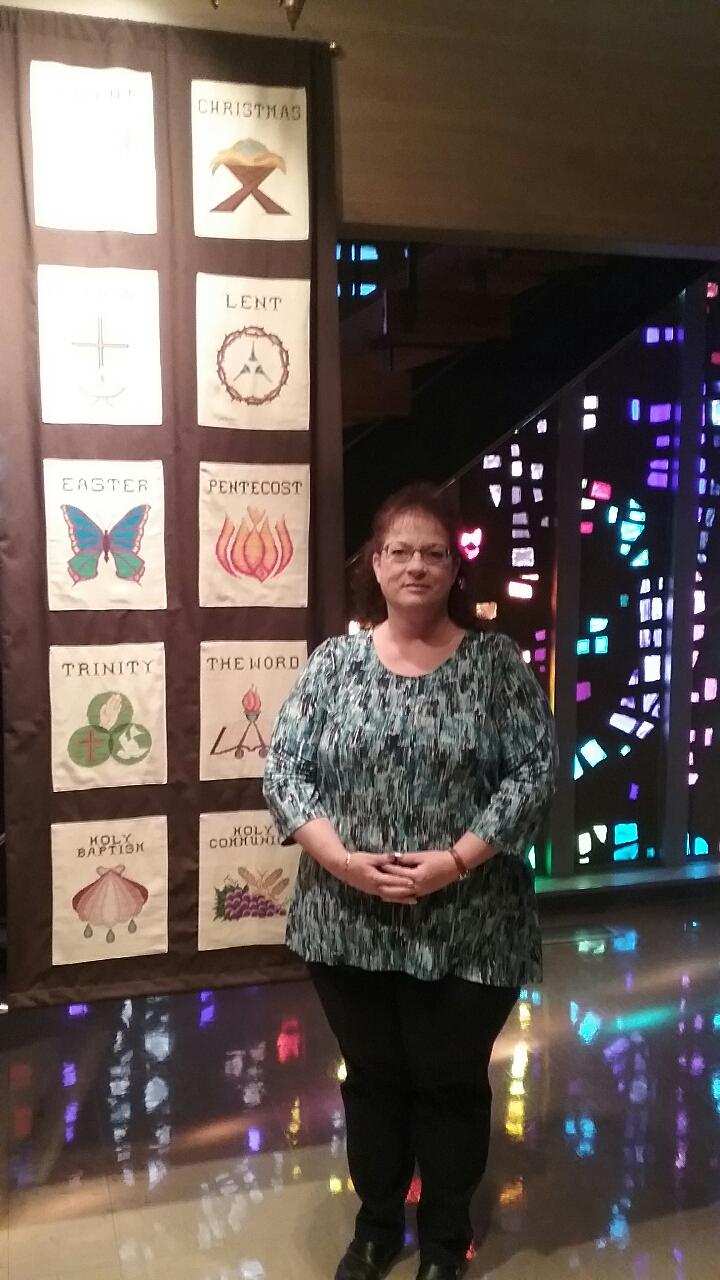 I have been Faith's Administrative Assistant for 23 years. I enjoy helping and caring for the members of this congregation. My hobbies include gardening, painting, fishing and golfing.
Christine Olson, Administrative Assistant